Emergency Medical Technician (EMT)
EMT 171

Meceola Tech Emergency Medical Technician, in conjuction with the Michigan Department of Health & Human Services; Bureau of EMS, Trauma and Preparedness, offers practical and technical instruction designed to comprehensively equip participants with the necessary skills and required credentials to qualify for employment as an EMT. Participants in the EMT Program will engage the curriculum is designed to develop skills and concepts that will equip each student for successful entry into an EMT position.
Class Starts September 16th! Apply today!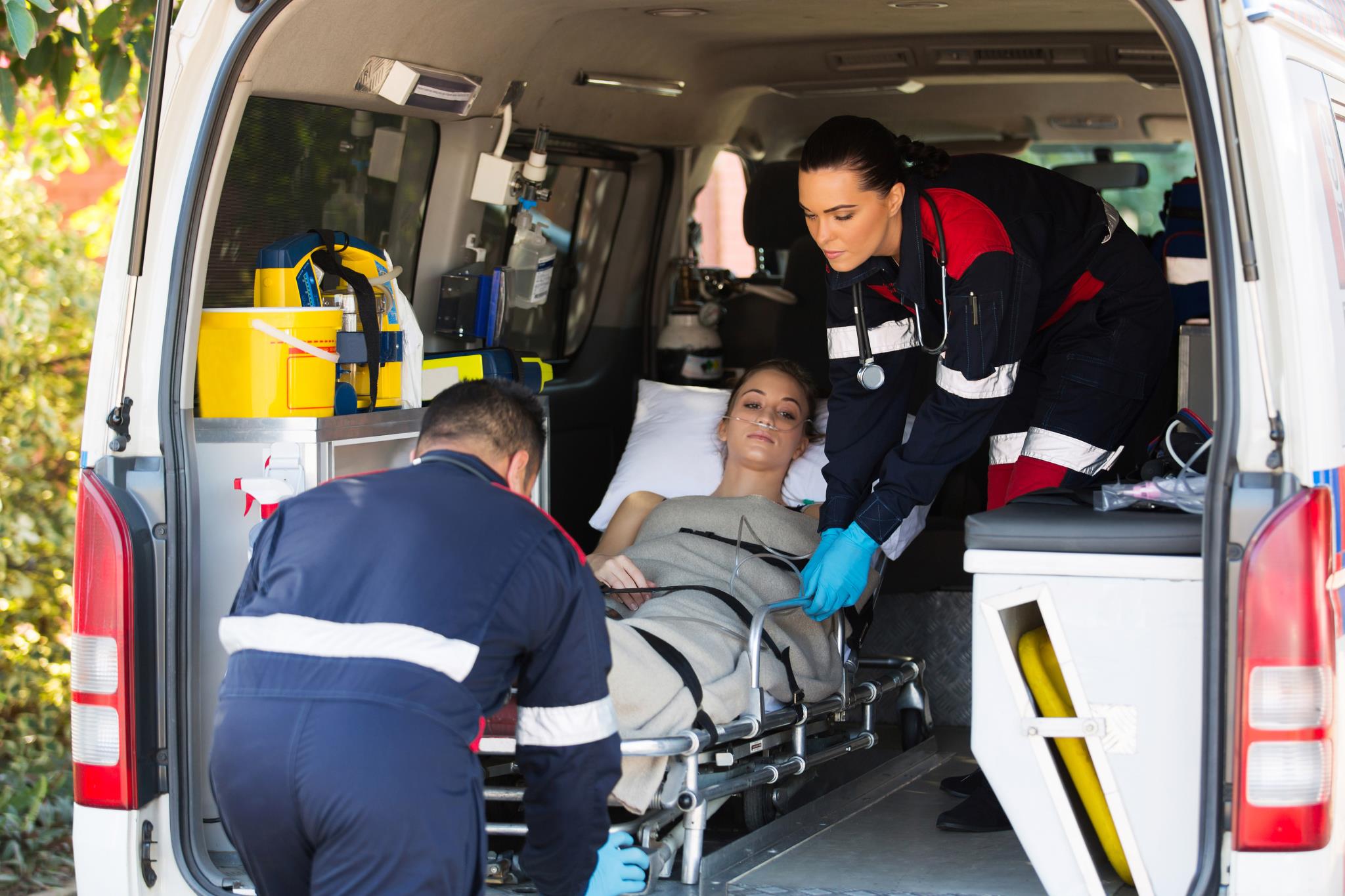 Program Details
Course Schedule Coming Soon!
Tuition
In District - $1,330
Out of District - $1,450
Cost Includes:
Tuition
Book - Online Component
Registration Fee
Lab Fee
Background Check
Cost Includes:
Tuition
Book - Online Component
Registration Fee
Lab Fee
Background Check