Get Connected With Your Future!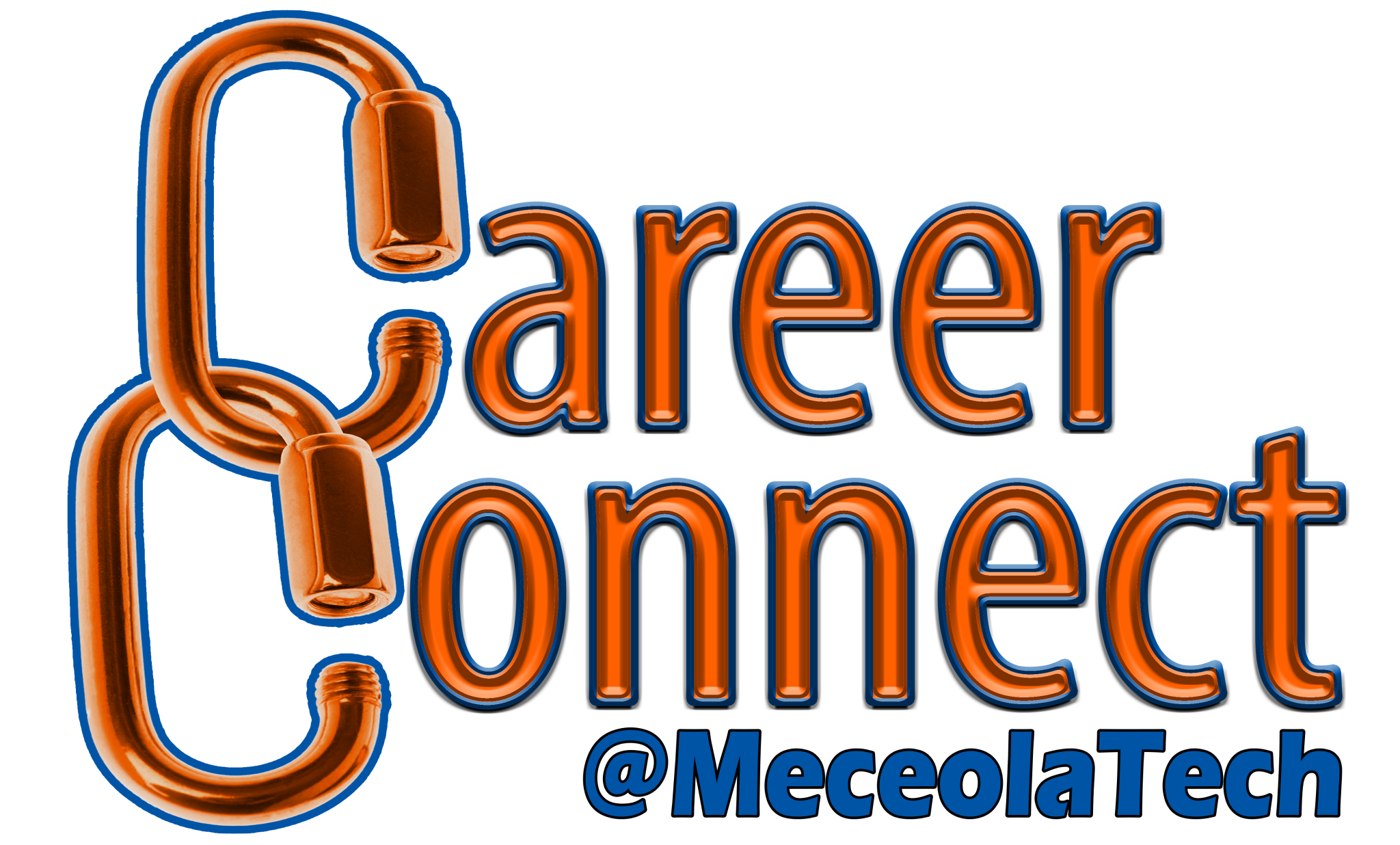 Career Connect is a free program to those who qualify. In order to qualify, adult students must be enrolled in an adult education program AND in their final year of their high school completion or GED program. The program offers eligible students FREE hands-on technical training and employability skills. Students can select any of the programs listed below. Students can find out additional information by contacting any of the collaborating Adult Education providers.
All Courses Offered
Students can participate in any of the Meceola Tech programs EXCEPT the CDL course.
How do I get started?
To start the program, a referral form must be filled out first with assistance from an Adult Education Provider.
What are the student's responsibilities?
Attend Meceola Tech courses (times vary..see course schedules) and Adult Ed classes

Attend Employment Readiness course (1 ½ hours before Meceola Tech Course)

Demonstrate successful progress in Adult Education program

Demonstrate successful progress in the Meceola Tech course

Demonstrate successful progress in the Employment Readiness curriculum

Meet with CTE Navigator on a weekly basis to discuss program progress, required supports, successes, and performance

Adhere to Meceola Tech and course handbook

Must meet eligibility requirements as established by the State of Michigan
What are the Adult Education expectations?
Identify appropriate students for the Career Connect program

On track to complete GED or H.S. Completion within a year

Complete the referral form and share it with Michigan Works! West Central

Administer and track TABE Test

Monitor/track student progress

Communicate needed student support structures

Communicate student concerns with the CTE Navigator

Contribute to the decision making process concerning student participation

Collect all required demographic and performance data and conduct all required reporting

Participate in a weekly meeting with CTE Navigator
What are Meceola Tech's responsibilities?
Provide a CTE Navigator to act as a liaison among Meceola Tech, Michigan Works! West Central, and Adult Education providers

Collaborate with businesses and industries to identify appropriate course

Provide coursework/instruction for courses offered

Facilitate Advisory Committee meetings

Conduct ICHATs on all adult education students

Identify High School credit opportunities for each course offered

Work with students of the Career Connect program to eliminate barriers for attending Meceola Tech courses

The CTE Navigator will monitor attendance and students' progress participating in the Career Connect program

Participate in weekly meetings with Adult Education providers and MichiganWorks! West Central

Coordinate and conduct Career Expo for Career Connect students

Collect all required Section 107 Pilot Program performance data
What are MiWorks! West Central's responsibilities?
Refer students to Adult Education providers

Once Adult Ed has completed and sent the referral form, Michigan Works! West Central will sign and date the form and share it with Meceola-Admissions@moisd.org

Provide Employment Readiness curriculum and instruction

Deliver resume and job searching techniques to students in the Career Connect program

Collaborate with Mecola Tech staff, including the CTE Navigator to identify potential employers seeking students from the Career Connect program

Participate in a weekly Career Connect program meetings- Greg W.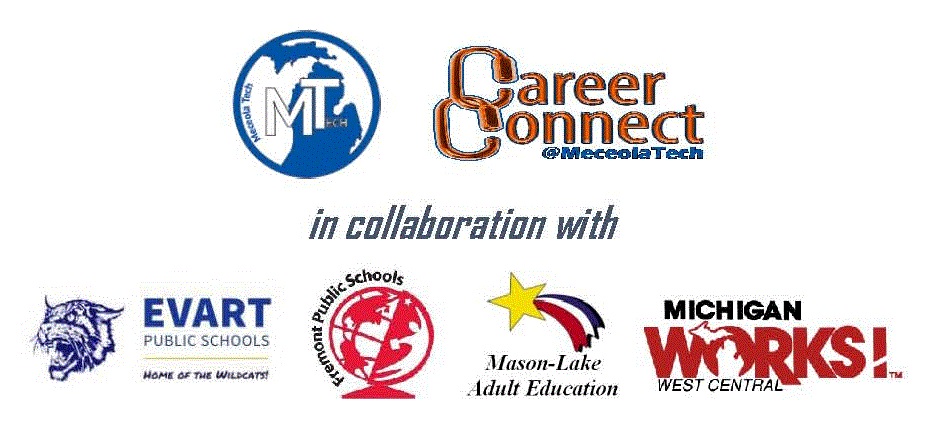 FREE TRAINING FOR THOSE WHO QUALIFY!
PARTICIPATE IN HANDS-ON CLASSES
EASY TO UNDERSTAND ADULT FORMAT
---
To Find Out More Information:

Meceola Tech
Shelby VanScoyoc
CTE Navigator
15830 190th Ave.
Big Rapids, MI 49307
231-412-2697

Evart Adult Education
Jason O'Dell
321 N. Hemlock St.
Evart, MI 49631
231-734-4222
Quest High School
Tracy Sanchez
350 Cedar St.
Fremont, MI 49412
Mason-Lake Adult Education
Liz Stark
5252 M-37
Baldwin, MI 49304

MichiganWorks! West Central
14330 Northland Dr.
Big Rapids, MI 49307
231-796-0049
www.miworkswc.org

OR

240 E. Church Ave.
Reed City, MI 49677